300+ Online Video Lessons
Inspired By Excellence & Innovation
WHY CHOOSE SAWBLADE UNIVERSITY?
With more than 300 unique online video lessons, Sawblade University provides a broad yet deep catalog of manufacturing training topics. Plus, every online class has been reviewed and validated by industry experts, and every instructor-led class is delivered by experts that have been carefully vetted to ensure training is delivered by the best in industry.
You can search for training classes by functional area, job role, or business need, allowing you to pinpoint the content and delivery method that best fits your company's distinctive training requirements.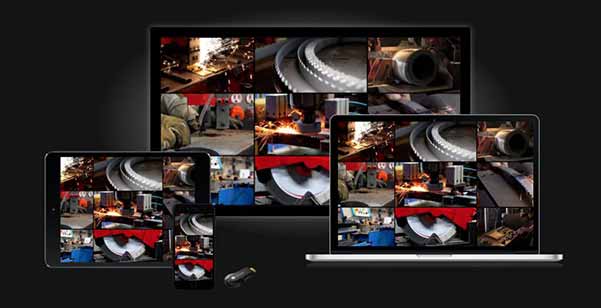 Join Over 3,000 Students Enjoying Sawblade University Now
Become Part of Sawblade University to Further Your Career.